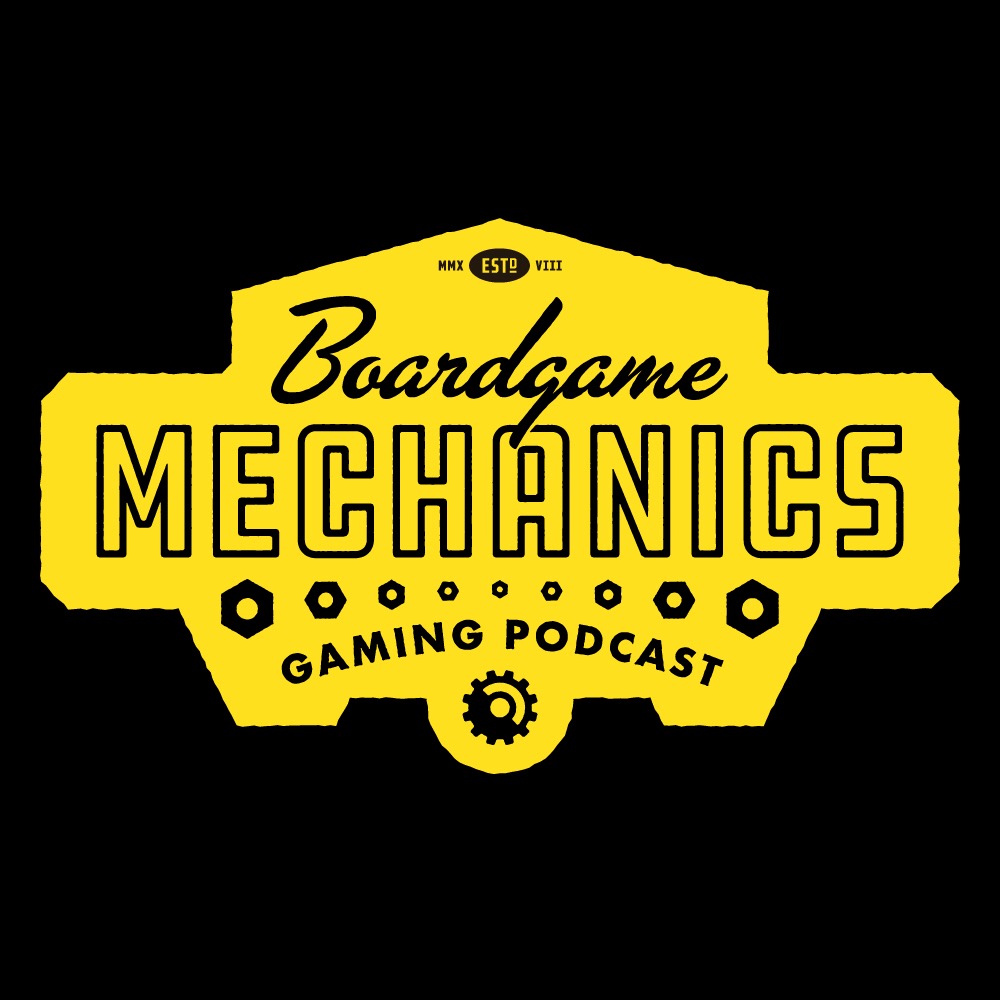 Episode 79 - GenCon Preview
Introduction:   
News:
Smartphone Inc. on Kickstarter by the time the episode drops. Since the page isn't up not a ton of information. 

Just One wins the Spiele and Wingspan wins the Kenner 
Games played:
Jason - Rare Roses

Joel -

Villainous

Jason - Vinyl

Joel -  Boss Monster- Rise of the Minibosses
GenCon Preview: 
Joel - Artemis Project

Jason - Driving

Joel -  Sierra West

Jason - Parking

Joel -  Silver

Jason - Not Wanting Press/Crowds
Closing: 
City of the Big Shoulders, Parks, Barrage-- not mentioned on show, but if you read this, check those out too. 
Abomination -- this is a game, but also a good description of this episode. 
Play Now