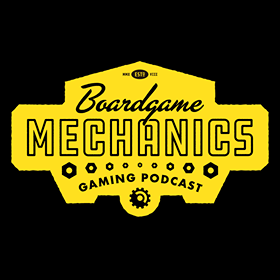 Episode 66 - News and Games Played
Introduction   
News
Message from Ignacy

Anachrony Fractures of Time Expansion and Infinity Box

On Mars 7 Days Left.
Games played
Jason - Burano

Joel -  Dead Of Winter is a bad game.

Jason - Elysium

Joel -  New Hotness, Settlers of Catan.

Jason - Mai Star

Joel - Barenpark is good for a tetris knock off.
Closing
Play Now