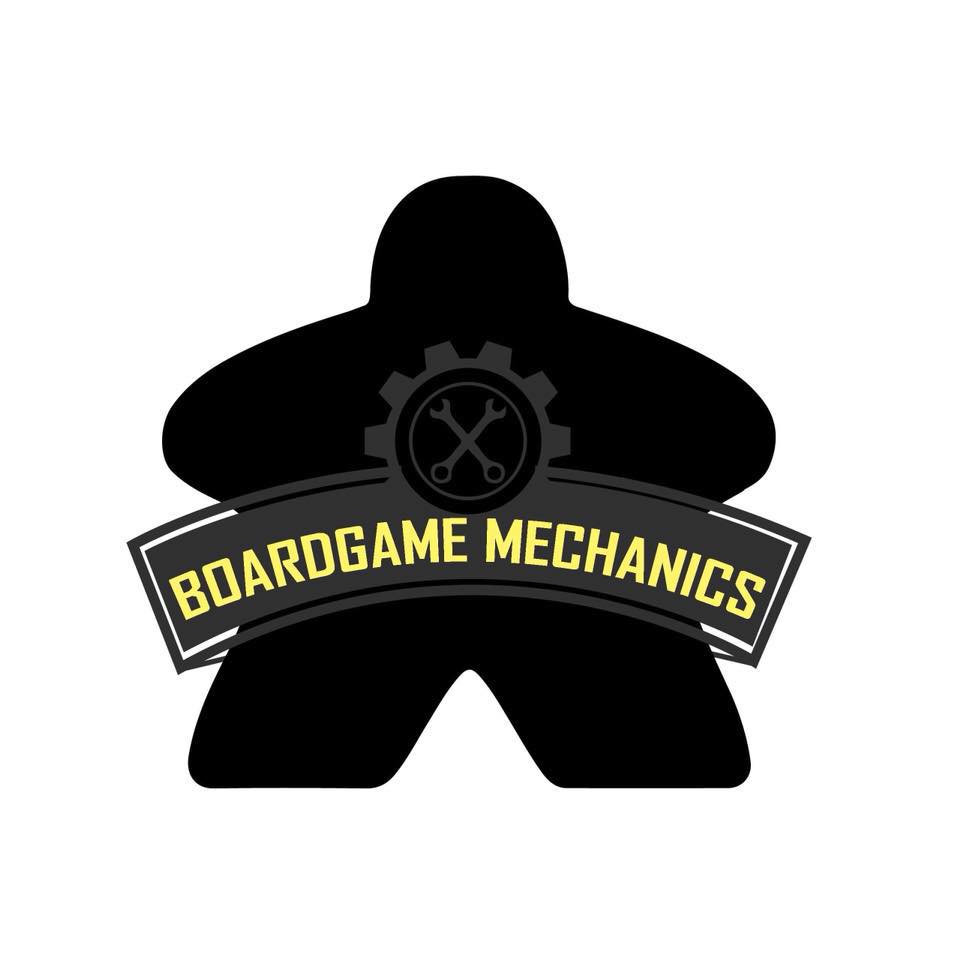 Episode 45 - Shelf Eye Candy
Introduction
Bonus question -- what company has impressed you in 2018?
News
Tsuro: Phoenix Rising from Calliope Game is being demoed at Pax. This is set of release in 2019.

Ragusa from Capstone Games. 15 days left on KS when this episode drops. This is connection game similar to Council of 4 with a bit more complexity and the connections can be opponents buildings as well.

NSKN and Board and Dice merger.  Now called Board & Dice. Board and Dice published The Networks and NSKN have Teotihuacan, Dice Settlers and Dragonsgate College.
Games played
Jason - Thrash n Roll

Joel - When I Dream

Jason - Shakespeare
Games on our shelves to make people green with envy
Symphony #9 - Jason collection only

Mystery of the Abbey - Both

The Gallerist - Jason collection only

Bruges - Both

Rococo - Jason collection only

Mechs vs Minions - Joel collection only

Clash of Cultures - Joel collection only

Dinosaur Island - soon to be both

Thurn and Taxis

Tales of the Arabian Nights

Union Pacific

Egizia
Closing
Play Now