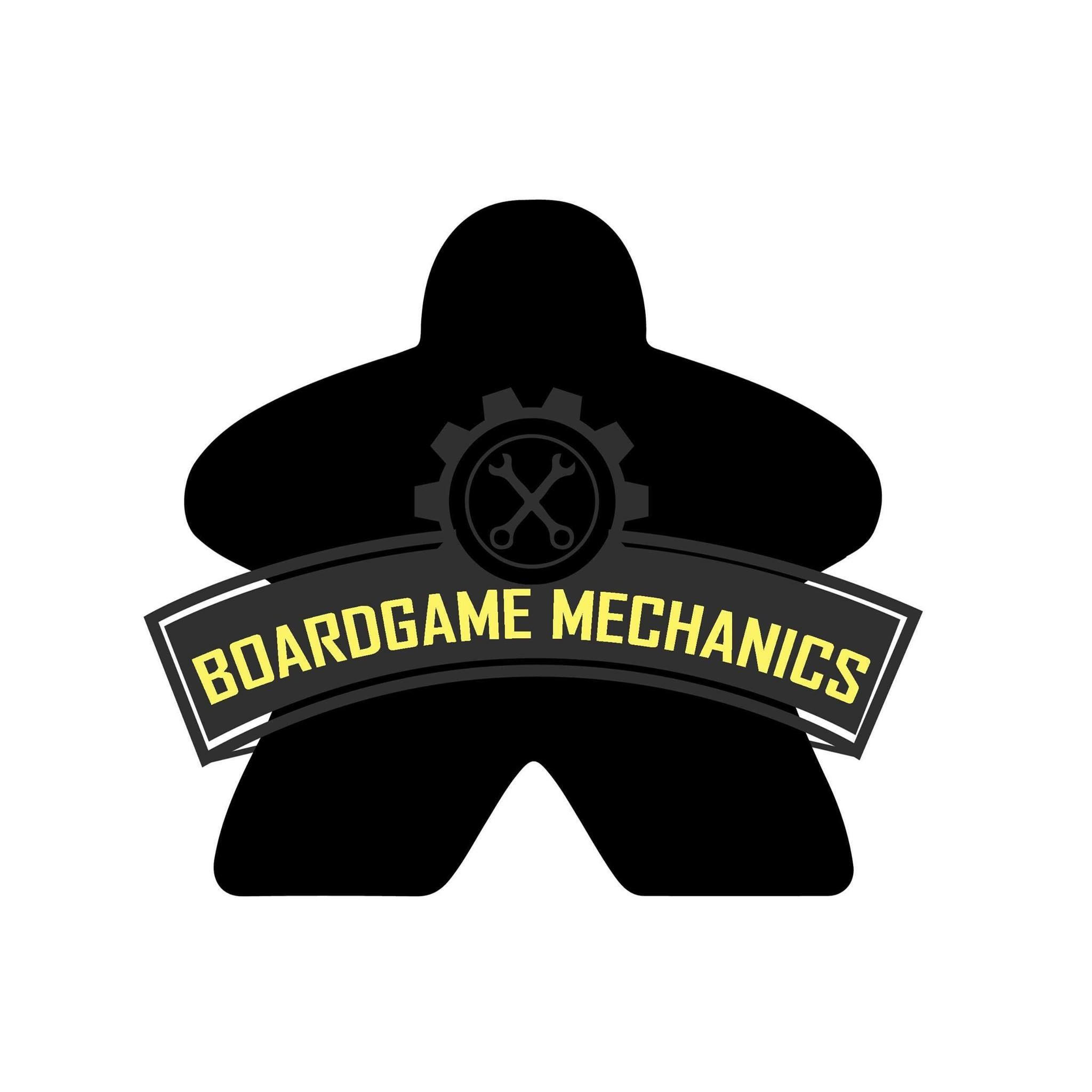 Episode 36 - We answer your questions
Introduction:   0:00
to 3:00
Shout out to the mailman (Jason)
News: 3:00 to 15:00
Stygian Society

Mississippi Queen Second Edition

Merlin Expansion - Arthur on Kickstarter
Games played: 15:00 to 25:00
Jason - London 1st Edition

Joel - Brass

Jason - Symphony #9
Answer your questions: 25:00 to 50:00
In a 4X game, which is "X" is your favorite?  And why?

Which game in your current collection do you hope your children will keep after you're gone?

What is one goal you have for this podcast's future?

Where does the music on the podcast come from?

What is your co-host's favorite "roll and move" game?

If you were going to do a podcast about something other than board games what would it be?

What were your initial impressions after playing Settlers of Catan for the first time?

What is your #1 favorite game mechanism?  Which game implements it the best?

What game do you think Darth Vader would enjoy the most?

Which property on the Monopoly board do you fear the most?

Which would you rather have - Good Theme or Good Components?

What movie IP would you design a board game for?  What would be it's featured mechanisms?

What is your "Grail" game?

Who is your favorite villain/monster (from TV or movies)?

Which is William Shatner's greatest role?

What is Rosie's ideal date? Katie or Kim to answer.
Closing: 50:00 to 55:00
Play Now