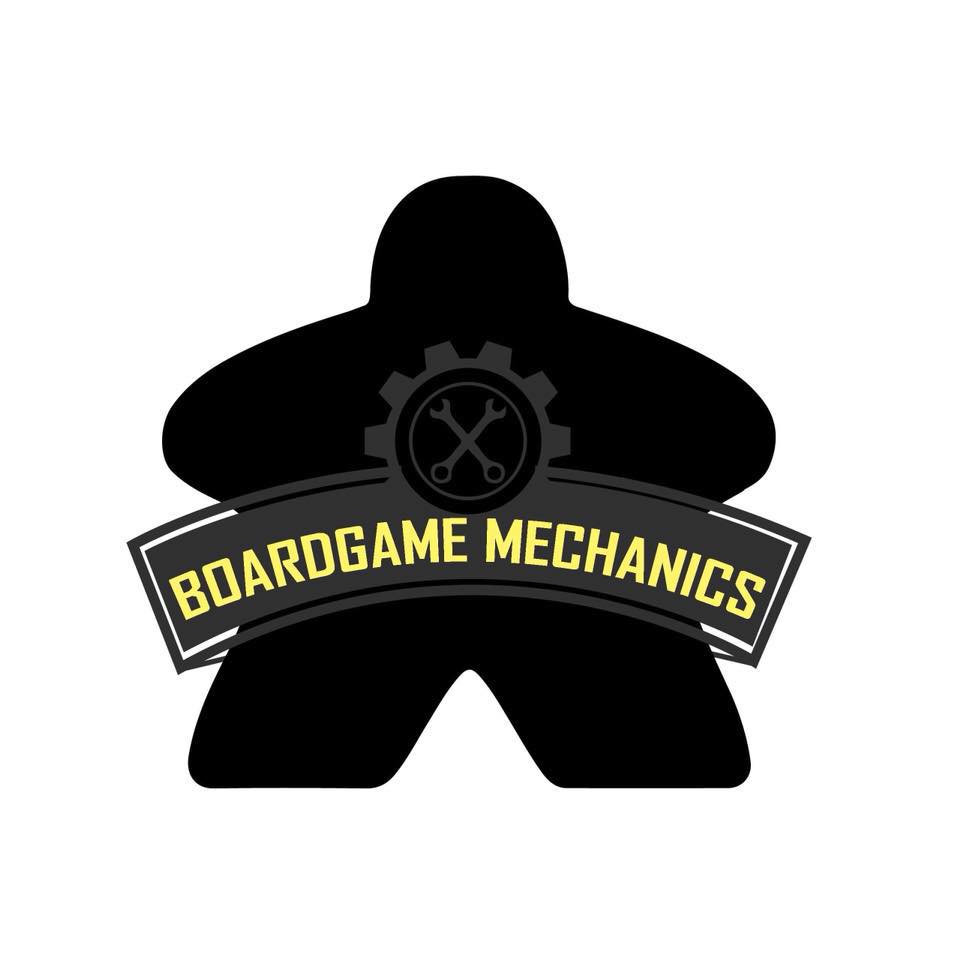 Introduction:   
Zaniest of all banter!

Corrections
News: 
New Corp Order by 2tomatoes Games. Area control hand management game.  This design team also did Peak Oil and this is set in the same universe.

CIA: Collect it All by Mike Masnick

Imaginarium The Dream Factory by Bruno Cathala and Florian Sirieix. Resource collection and contract fulfillment.

HSRBG

Zman thing
Games played: 
Jason - Godfather: Corleone's Empire

Joel - Indian summer
Wrench rating: 
Joel and Jason - Viticulture
Favorite Game ranked over 1000 on BGG: 
Jason - Kingsport Festival 1384

Joel -  Kings of Air and Steam 1355

Jason - Praetor 1924

Joel -  Cinque terre 1307

Jason - Spirits of the Rice Paddy 2038

Joel - empires 5961

I am surprised you didn't put Happy Pigs on this list.
Closing: 
Play Now