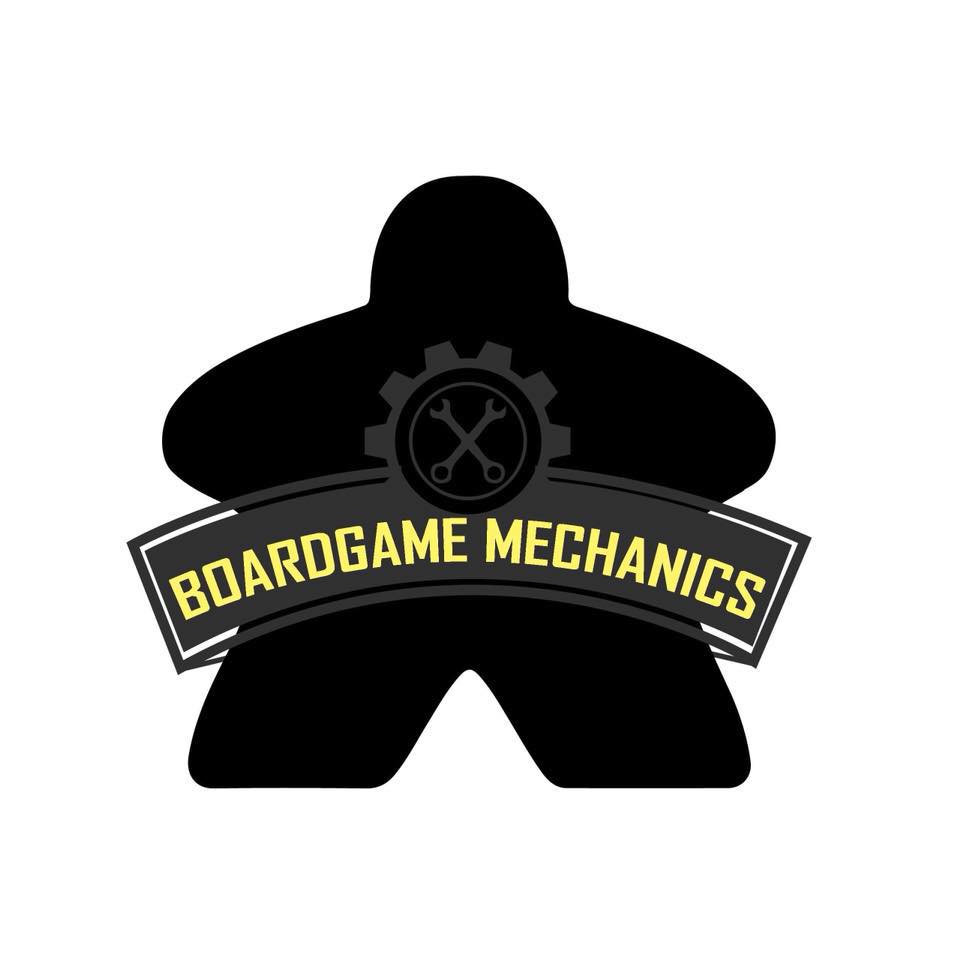 Episode 14 - News, Games and a Poser
Introduction:   
News: 
Manaforge has been received and a review will be done in this shortly.

Pixel Glory: Light and Shadow review copy is on its way. I have played the regular pixel Glory and enjoyed it so I can't wait to play this one.

Realm Master by Joel Harper. 3 to 6 Player family game. Area control, take that light filler game. As of the release of this episode there are about 18 or 19 days left in the campaign.
2018...bad gaming year or just saving all the hype until GenCon/Essen?
Games played this week:
Jason - Manaforge

Joel - Ticket to ride

Jason - Pixel Lincoln

Joel -

Royals

Jason - Kanban

Joel -  Fox in the Forest
Alex (Poser) interview
Closing and next episode teaser
Play Now