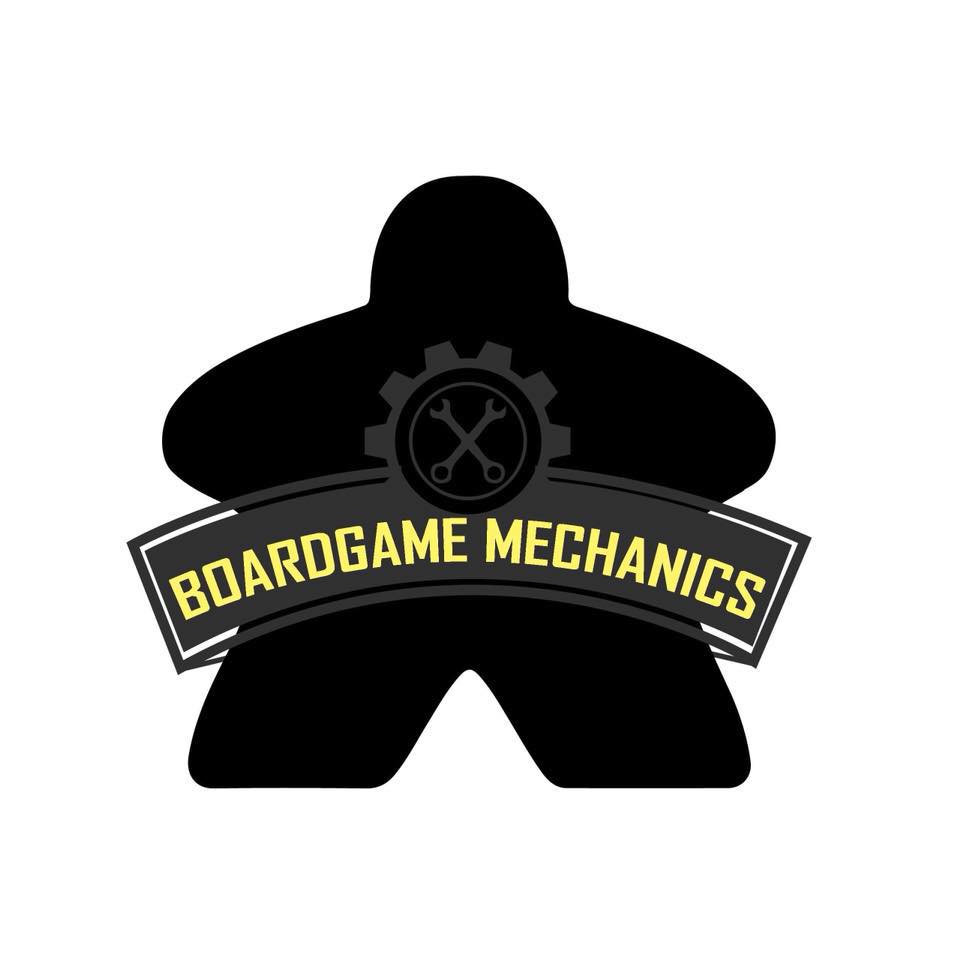 This week Jason and Joel talk about: 
Kickstarters: Aeon's End: Legacy
New AEG kickstarter…. Doesn't do anything for me. Edge of Darkness.

Endeavor: Age of Sail -- I am remarkably close to backing this.

Jason - Village Pillage review from Jelly Bean Games.  First review for the Boardgame Mechanics.
Corrections: Wizkids…is Asmodee.
Games played at BGMcon 2: 15:00 to 25:00
 Mombasa

 Inis

 Dinosaur Island

 Empires

 Dragonsgate College

 Revolution
Closing and next episode teaser:  25:00 to 30:00
Games we are jealous that the other person has...so jealous. 
Play Now