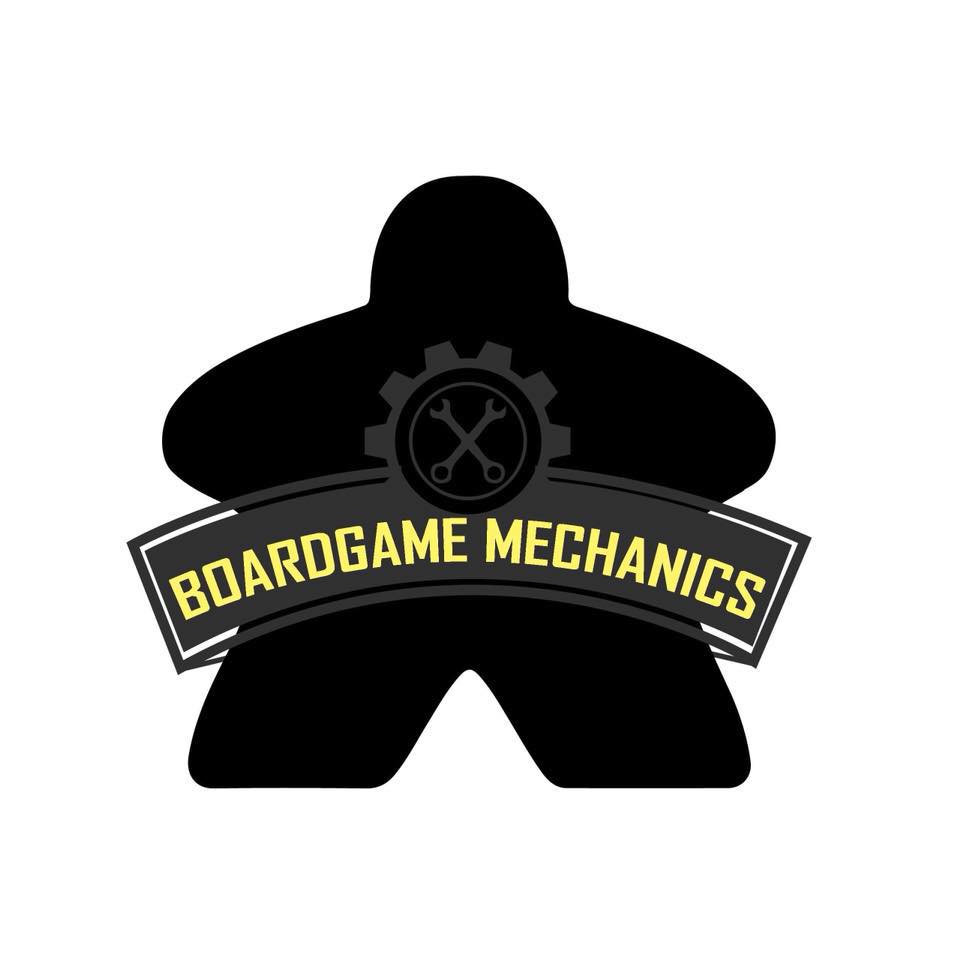 Episode 2:  Top 3, well 6, Gateway Games
Introduction:  
News (announcements, releases, kickstarters):  
Trickerion: Academy - It seems like a new expansion is in the works. Dávid Turczi posted a message on Facebook about a few play testers playing the game with some prototypes. I am super pumped for this.  The designer said that this is going to be a big box expansion with Solo rules.

The Uboat Kickstarter

Hate. I think we might hate this one. 
Games played last week:  15:00 to 25:00
BGMcon discussion

 Bruges

Grand Austria

Viticulture

 Orleans

Covert

 Scythe
Top 3, err 6, gateway games:  25:00 to 55:00
Takenoko
Airlines Europe
Mystery of the Abbey

Dice Town

World's Fair 1893

 Lords of Waterdeep
Check out or facebook page for all the latest info. Facebook.com/theboardgamemechanics
tags:top 10, countdown list, bgg boardgame geek. 
Thanks to the Dicetower, Rahdo, and all the other great media people doing their part to spread the hobby. 
Play Now